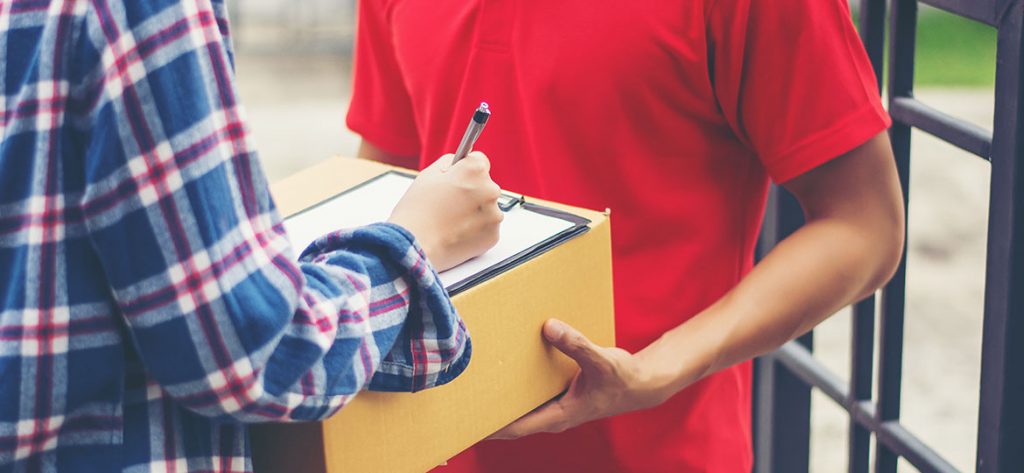 Cargo Freight Services has been a provider of quality, cost effective, and reliable logistics company since its first established . Through hard work and dedication to our customers, we have positioned ourselves as one of the most reputable logistics providers in Egypt with the ability to handle any sort of transportation need supported with our wide network of offices and agents.
Currently Cargo Freight Services employs a team of highly trained staff, dependable personnel and offers a comprehensive list of services which meets your needs .
Cargo Freight Services has specialized team for your perishable cargo. Regardless of whether your shipments comprise of vegetables, seafood, chilled meat or flowers, Cargo freight services specialize in the movement of fresh or frozen time-sensitive freight. We recognize that every additional day in transit adds a day to the viable life of a fresh product, reducing its value. Our logistics experts are experienced cool chain logistics providers and can prepare freight for export with a variety of carrier specific tools. Our integrated cool chain management, which includes global agency offices, works to deliver your product via the most direct routing. your freight is our top priority. Let us help you get your fresh shipments to market on time.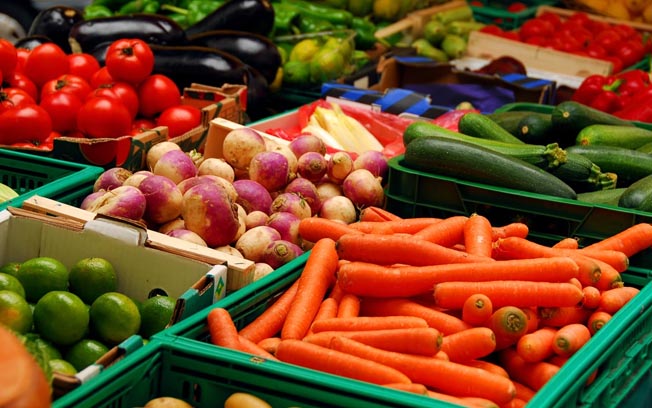 Perishable Freight Expertise
Packaging
Handling
Transportation
Marine Insurance
Customs brokerage